Features
Grow Like Never Before. Find and Hire the Right People
---
We built our recruitment ecosystem to alleviate the challenges recruiter face today, from attracting poor quality candidates to bad hires. Our next generation cloud based Applicant Tracking System allows recruiters manage the recruitment process from job design to interview with ease.
Applicant Tracking System
An applicant tracking system (ATS) is a software application that enables the electronic handling of recruitment needs.
#1. Reduce cost and time to HIRE
#2. Eliminate bottlenecks in your recruitment process
#3. Attract Quality Candidate through Branded Career Pages
#4. TEST, select and HIRE only qualified candidates
#5. Generate and share referable and dependable hiring data
#6. Test Candidates for knowledge, skills & behaviour
#7. Branded Career pages allows you deliver a cohesive brand.
---
Assessment & Testing
Create assessments directly on the platform to test candidates for knowledge, skills, and behavior. Each subscription plan allows you to create unlimited assessments or tests.
Mapp assessments to jobs.
Create or select assessment from assessment bank
Using our weigthing algorithm to score questions
Decide what type of assessment you wamt to create, skill, behaviour or personality tests.
---
Virtual Inteview Solution
Interview candidates from the comfort of your desktop. Invite candidates to apply to jobs, manage interview process moe efficiently, weight and score interview questions, generate dependable hiring data.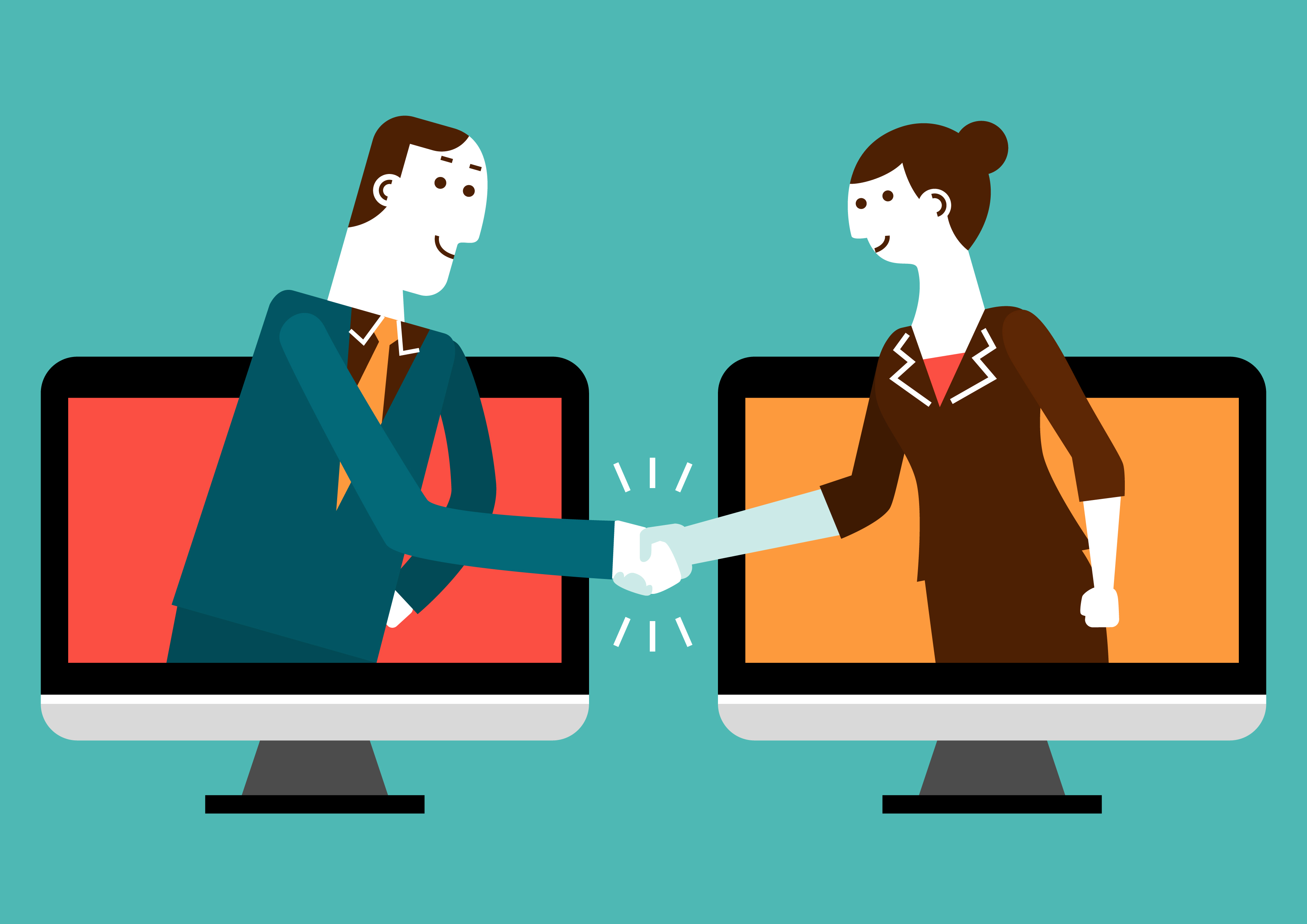 Our Happy Clients
---
Join satisfied customers using our platform globally.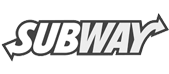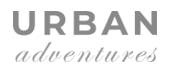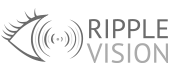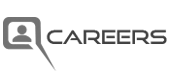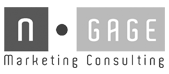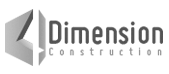 Quintrix online recruitment software
14 Days Free Trial
---
We waited until we could do it right. Then we did! Instead of creating a carbon copy.
Try it now
You'll login using your Envato account.