Quintrix WorkingUp
All our programmes have built-in framework to ensure its successful implementation and delivery.
About Quintrix WorkingUp
As part of our Corporate Social Responsibility, we create social programmes carefully designed to positively impact the communities we operate our business.

All our programmes have built-in framework to ensure its successful implementation and delivery.
WorkingUp is one of such community programmes.
WorkingUp is a person-centred training, mentoring and placement programme aimed at giving people the tools and confidence they need to build strong work brands. WorkingUp is aimed at people having challenges entering or re-entering the work force to a place of value.
We support and partner with carefully selected community interest organisations or groups to deliver our programmes in the community in which they operate.

WorkingUp is powered by Quintrix recruitment technology.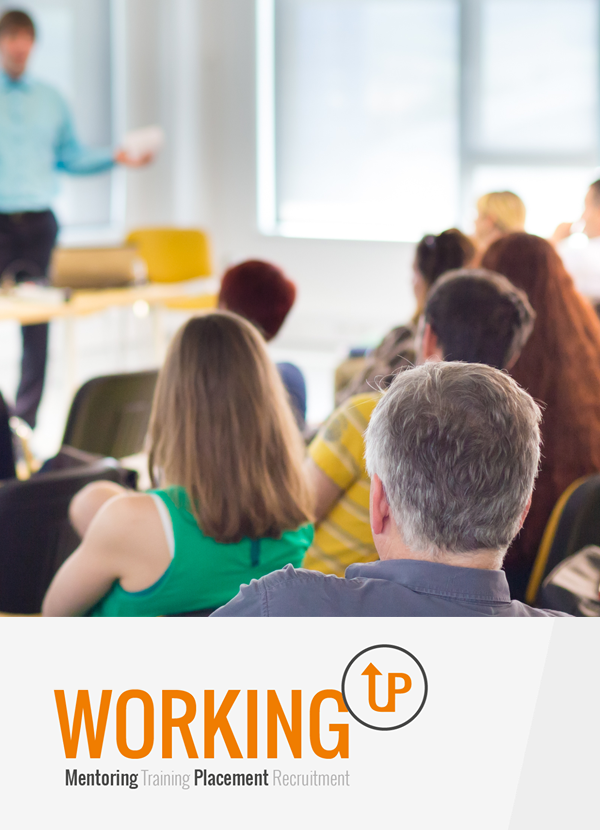 Features
Problems Worth Solving
---
1. Poverty Relieve through Employment
Assisting communities struggling with inequality when looking for employment.
---
2. Right Fit Work
Finding "Right fit" work for people facing multiple barriers to employment..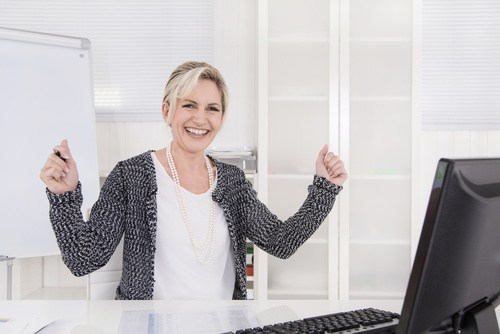 ---
3. Creating Sustainable Community Programmes
We partner with and provide support to community interest groups to achieve sustainability using our programme framework.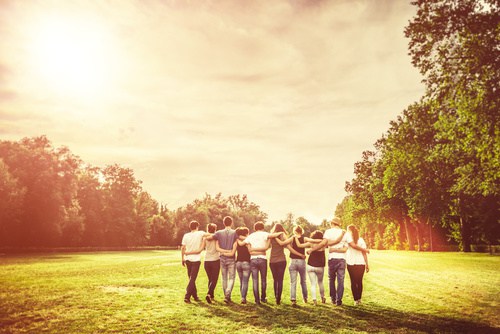 Candidate Enrolment
If you or anyone you know is experiencing difficulties entering or re-entering the work place and you live in greater london, Watford and Greenwich please contact us about enrolment into WorkingUP.
Coming soon
WorkingUp Business
A vetted, tested and job ready pool of local talent could add immense value to businesses. Find out more how WorkingUp for business can
Coming soon
People
---
The process of creating WorkingUp exposed the team to some truely remarkable people, all working hard to make a difference in their communities. As a recruitment technology company, we were motivated to assist in the best way we could. Hence, we choose to help with issues around employment. We then saw that only a hybrid model engineered to address the underlying problem of unemployment and underemployment at scale would produce the impact we desired.
That's why we created Quintrix WorkingUP Programme.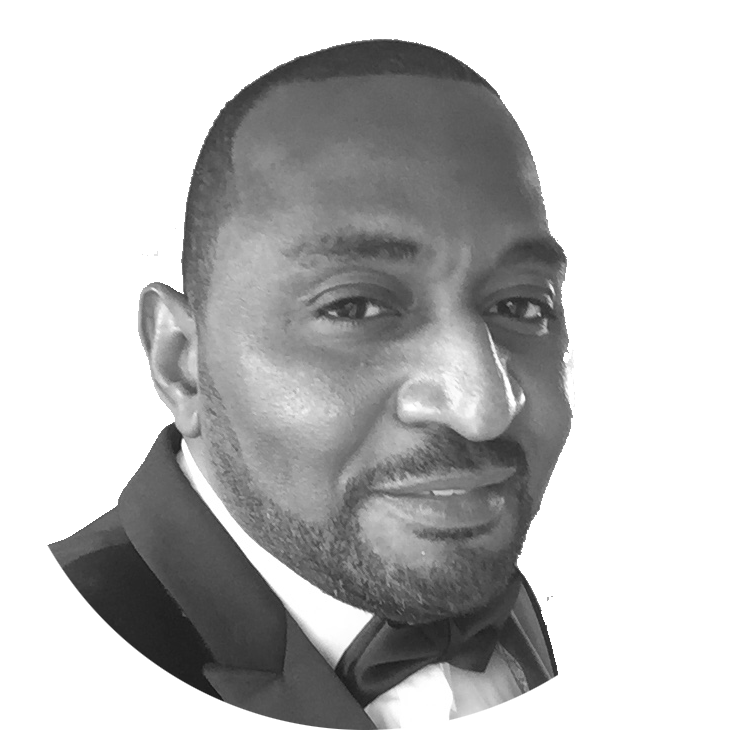 Robert Ikwue CEO