Our preferred software delivery methodology is agile
Our preferred software delivery methodology is agile because it advocates adaptive planning, evolutionary development, early delivery, and continuous improvement, and it encourages rapid and flexible response to change.
Stages and Best Practices.
Following the best practices and/or stages of SDLC ensures the process works in a smooth, efficient, and productive way.
Identify the current problems.
"What don't we want?" In this stage we get input from all stakeholders.
Plan.
"What do we want?" Our team defines the requirements of the new software and determines the cost and resources required.
Design.
"How will we get what we want?" This phase of SDLC starts by turning the software specifications into a design plan called the Design Specification. All stakeholders then review this plan and offer feedback and suggestions.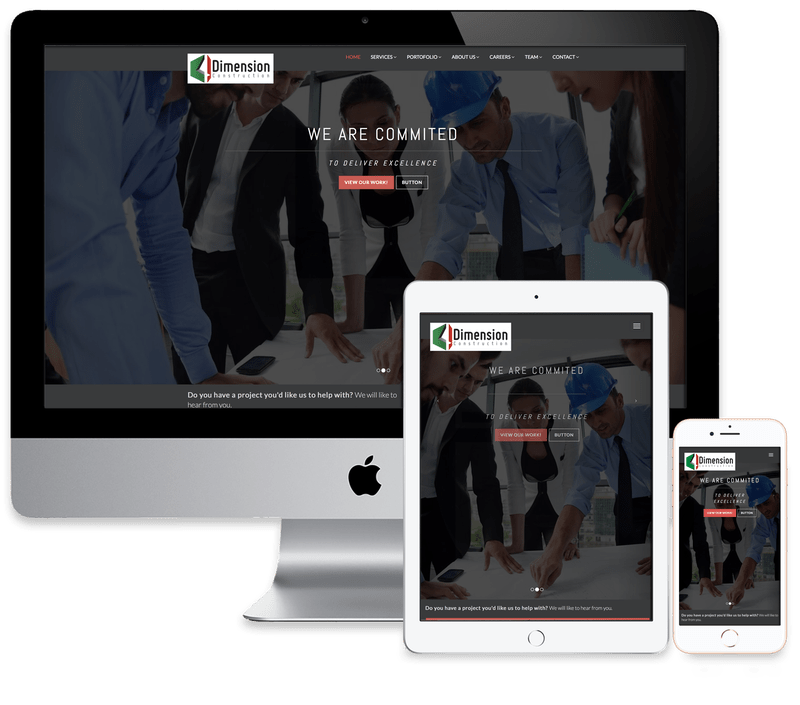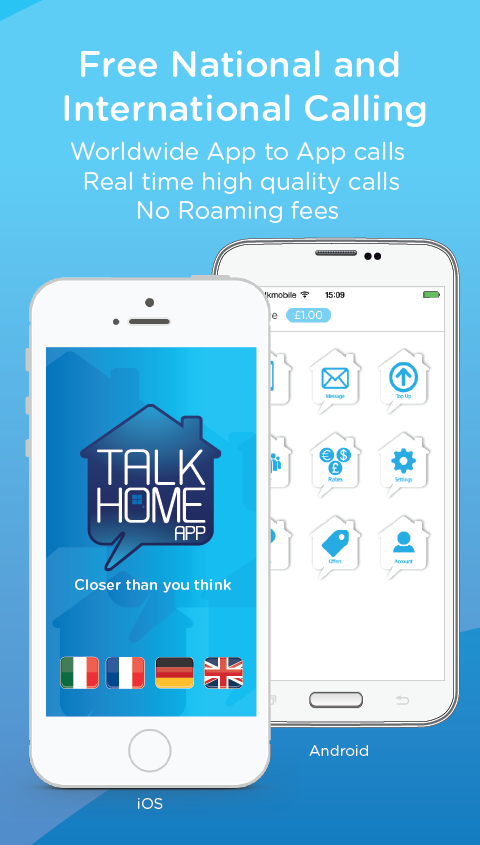 Build.
"Let's create what we want." This SDLC stage develops the software by generating all the actual code. If the previous steps have been followed with attention to detail, this is actually the least complicated step.
Test.
"Did we get what we want?" In this stage, we test for defects and deficiencies. We fix those issues until the product meets the original specifications.
Deploy.
"Let's start using what we got." Often, this part of the SDLC process happens in a limited way at first. Depending on feedback from end users, more adjustments can be made.
Maintain.
"Let's get this closer to what we want." The plan almost never turns out perfect when it meets reality. Further, as conditions in the real world change, we need to update and advance the software to match.